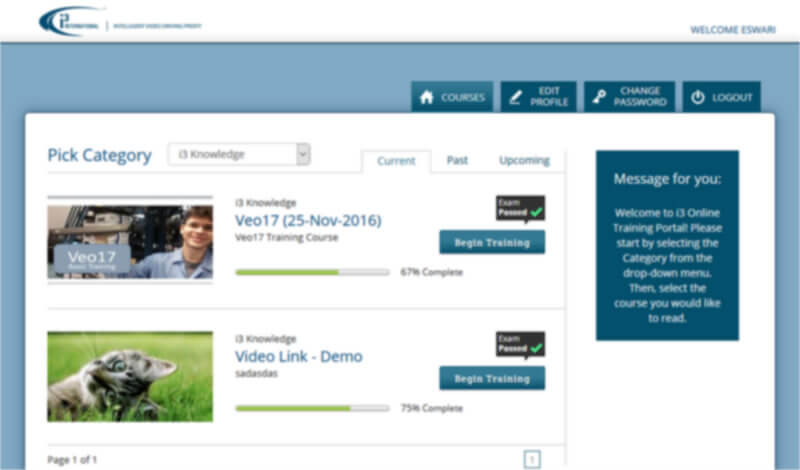 i3 International
About
I3 International is a digital video solutions provider based in Canada. It offers innovative surveillance products like video management software, video analytics software, video matrix, POS integration and support services in Canada & US. Grown from a family-run business into a global brand in security solutions, it delivers business intelligence metrics to drive bottom line of businesses.
The Challenge
I3 International had an online training platform but it could not meet their requirements. Their business had been rapidly expanding but the solution could not accommodate the growing number of trainees. As a result, the staff had to visit places across US & Canada to conduct trainings, making it all a tedious and costly affair.
They needed a solution which could offer training across a wide geographical base with modules, assessment (with a passing criteria) and generates instant results. They sought a schematic training process to provide the product related trainings and seamlessly integrates with their training initiative.
Requirements
Instant Reporting
Scalable Training Solution
Seamless Integration
Certification feature

The Solution
Examination Online helped i3 international set up a scalable online training solution for customers and staff members. The learning management solution comprised of product related modules, exams and certification.
The internal staff could access the platform for training on new products while customers could either get an online or offline training followed by online test for certification. The platform offered admin option to invite staff members and customers with required access. For instance, if there is an in-person session, access to only exams could be provided. Likewise, in case no in-person session is held, then access to entire training module along with exams is provided. The reporting system further ensured that the admin gets a complete overview of the platform w.r.t. Trainee progress, and modules completed.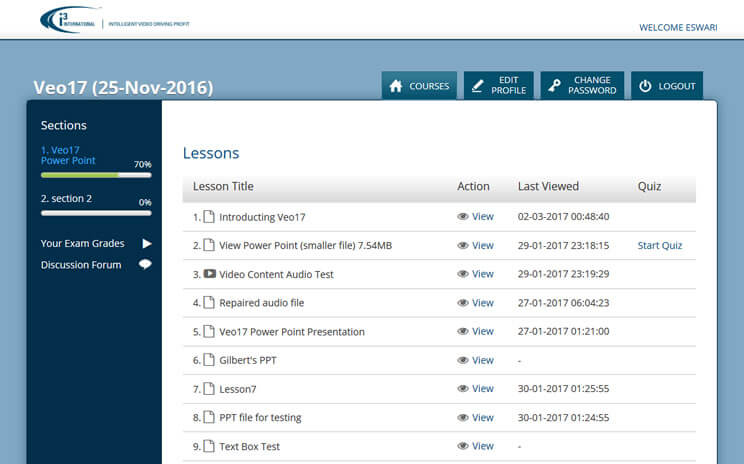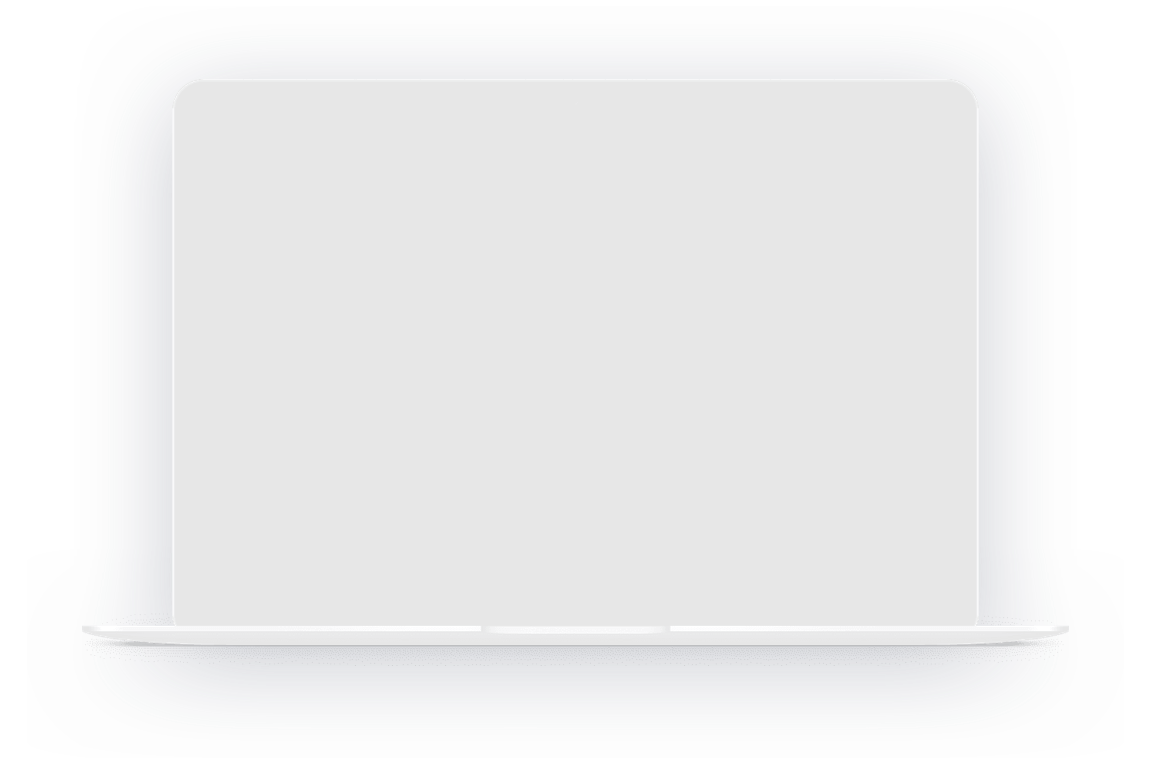 The Result
The launch of online training solution provided i3 International a perfect platform to train its various stakeholders. It helped them understand the product features with exhaustive training material. The enhanced product knowledge lets staff sell products and provide service better than ever.
The company now caters to the growing number of trainees and administration. It relies on reporting system and certification features to ensure that all trainees are keeping up with their latest products and maintaining service standards. The solution offers an ease in tracking the training platform, managing exams and generate reports instantly. Hence making it possible for company to focus on quality of digital video solutions rather than endlessly managing the training.
Are you interested in learning more about how online testing solutions can help your users or students? Contact us today for a no-obligation consultation.
Free Demo
or
Call (617) 861-6084