MBD online
About
Meeting by Design (MBD) is an event management company established in 1998. It specializes in execution and management of corporate events. The firm designs creative solutions and effective programs to help clients attain business objectives.
The Challenge
MBD wanted an online testing solution for Dermatologists to encourage high-quality clinical trials and practices. They sought a platform with multimedia elements like videos and images to represent real-life situation more closely. Along with this, instant assessment, option to retake and resume the test was also required. The firm wanted simple yet accurate report generation process to keep administration minimal. Further, the project was under an extremely tight deadline.
Requirements
Multimedia Elements
Matrix questions
Customized interface
Detailed Reporting
Test Retakes
Offer Certification

The Solution
Examination Online identified the requirements and worked at an aggressive pace to deliver a turnkey solution within the stipulated deadline. The permission-based testing solution offers:
Multiple logins for investigator/ sub-investigator and administrator.
Mandatory demo video.
Matrix type questions.
Option to retake tests (up to 3 times)
Resume test later with a validation passcode.
Instant assessment and downloadable certificate.
Detailed test reports for the administrator.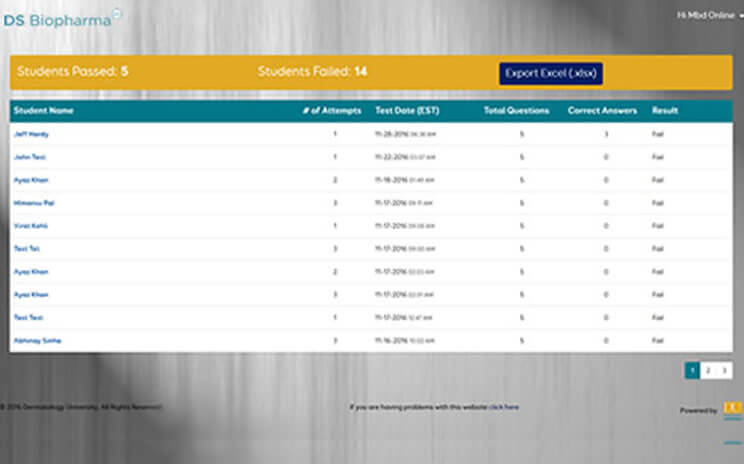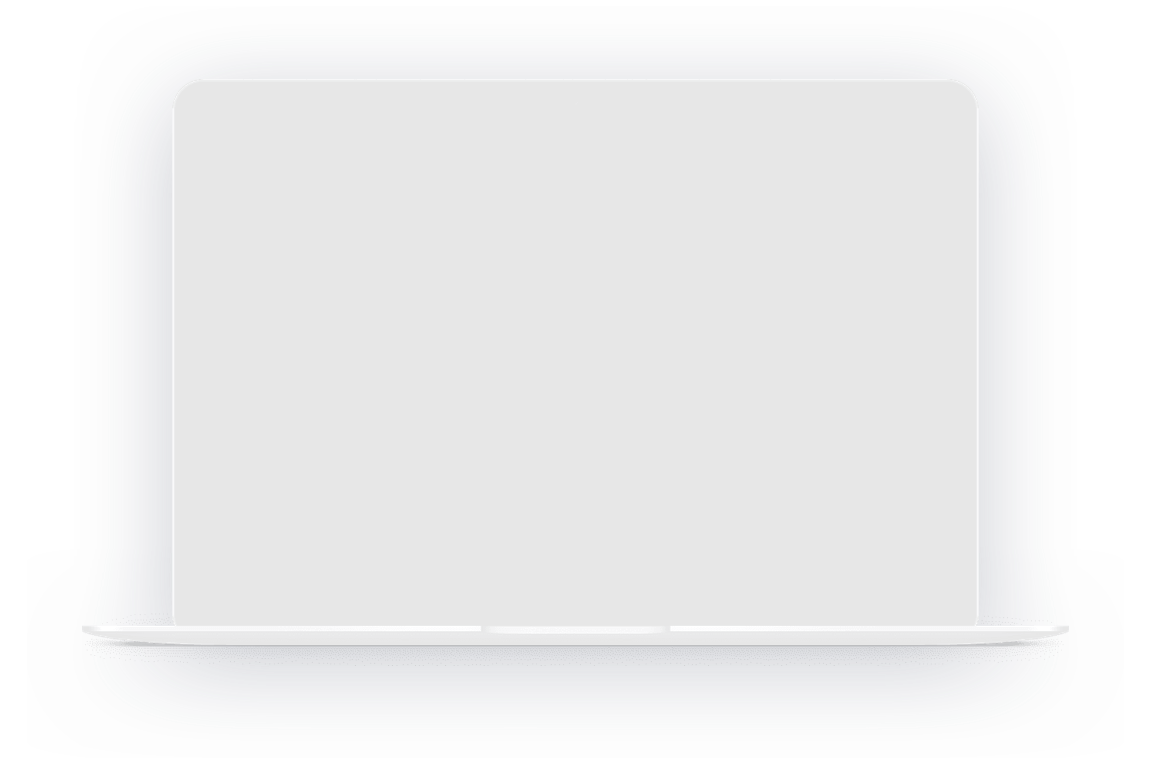 The Result
Ever since the launch, the solution received an overwhelming response with 50 + user registrations within first few days. The intuitive online test offers multiple user logins. It is now easy to administer tests, evaluate performance and offer certification instantly. The platform generates overall test summary as well as individual reports to offer administrator a bird's eye view.
The presence of image based questions aptly represents the real-life case for the test takers and demands suitable diagnosis. The mandatory demo video facilitate users to understand the solution and help them perform better. The test takers find the online solution convenient as well effective with option to resume and retake test. The presence of video and images add to the user-experience.
The client remarks 'Once we chose Examination Online, the solution is up and running within a week!'
Are you interested in learning more about how online testing solutions can help your users or students? Contact us today for a no-obligation consultation.
Free Demo
or
Call (617) 861-6084