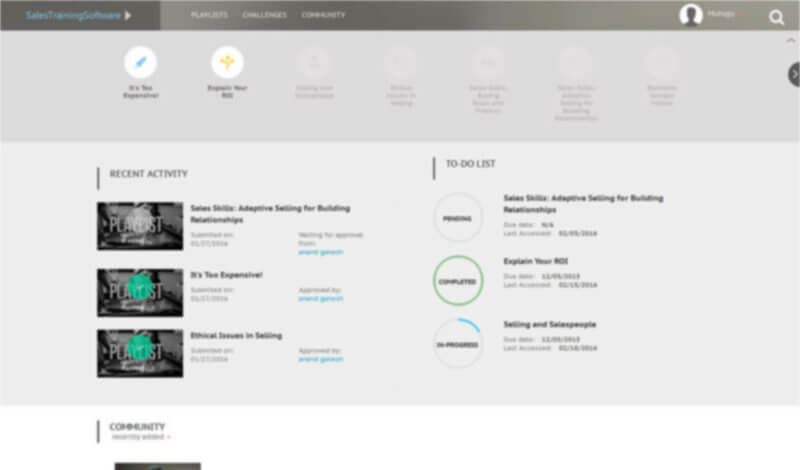 Sales Training Software
About
The non-disclosed client is a sales enablement firm which offers coaching platform to train sales representatives and help organizations achieve real results. A leading training solution provider, it counts on 500+ user registrations within few months of launch. The platform partners with universities to gain insights on buyer behavior, adult learning and market trends.
The Challenge
Organizations face a constant challenge of training sales rep with effective training programs. The client sought a solution for this. A training platform which could reduce the amount time and money involved while enabling teams to achieve results.
The client wanted a platform which integrates with company's vision of offering an effective video-based training solution. He was keen for a responsive, feature-rich platform which could record, upload, share video-based training modules and share best practices as well.
Requirements
Responsive Platform
Integration
Video-based Training
Insightful Reports

The Solution
Examination Online addressed the critical gaps of a traditional sales training and deployed a feature rich video-based training solution. The platform offers permission-based access to training modules along with learners' assessment and insightful reports. The multi-tiered platform offers permission-based access to three types of users viz. employees, managers, and administrators.
The LMS features:
Option to submit responses online or through videos to facilitate assessment of interpersonal skills
Detailed reports for gauging users progress with playlist report, challenge report. Completion record and quiz summary
Integration with client 's website for payment and discount codes processing.
Volume controls for noise reduction in video recording and option to disallow fast-forward/ skipping video playlists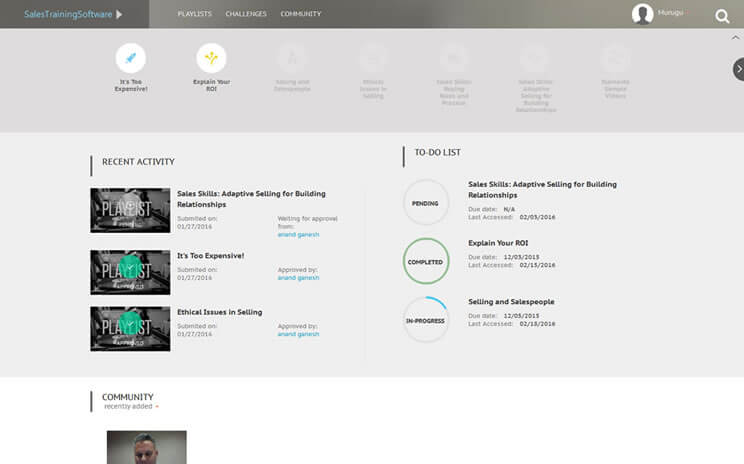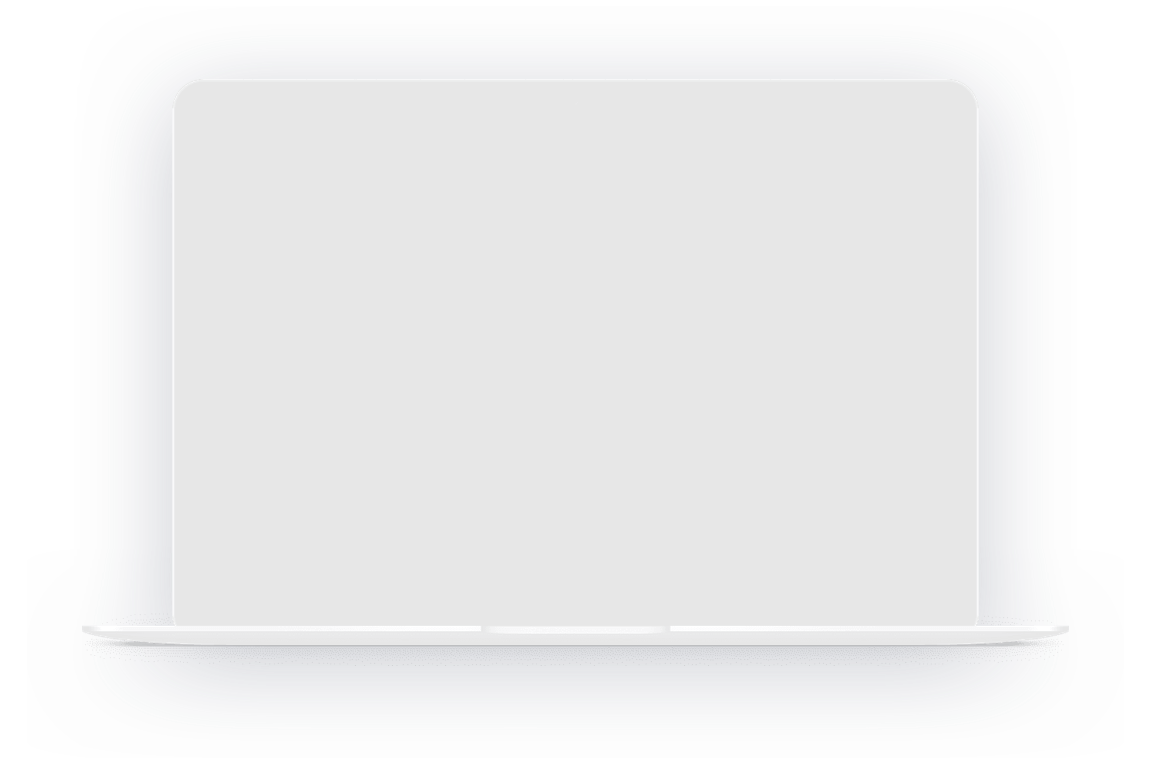 The Result
According to client 'Implementation of Examination Online LMS has brought a significant change in delivery of training programs.' The sales representatives find the platform user-friendly & engaging with video-based content as well as option to submit responses in multiple formats.
A noticeable improvement in the distribution of training content and skill enhancement is seen. Importantly, the organizations now spend more time in addressing strategic concerns rather than resolving executory challenges of manning training and tracking learners progress.
Are you interested in learning more about how online testing solutions can help your users or students? Contact us today for a no-obligation consultation.
Free Demo
or
Call (617) 861-6084