STEM Certificate
About
STEM Certificate is a resources program for educators. It focuses on project-based curriculum in the field of Science, Technology, Engineering, and Math. It provides product development software that can be integrated in curriculum for a captivating educational experience.
The Challenge
The client, Ayora Berry wanted to develop a platform for K-12 educators that would help them learn strategies to design effective project-based curriculum. He sought an affordable solution which could accommodate learning resources and allow educators to connect with other trainees.
The platform required options to upload curriculum, develop projects and engage educators. Apart from this, it sought an integration with existing platforms for training content and member registration.
Requirements
LMS Platform
Integration
Peer Collaboration
Intuitive Interface

The Solution
Examination Online created - www.stemcertificate.org, to enable easy access to learning resources and collaboration with other peer educators to share experiences.
The user-friendly platform offered:
A cloud-based LMS platform with multiple user logins.
Easy user registration with access to learning resources and curriculum development methods
An intuitive admin dashboard to easily manage teachers, training related content
An engaging platform with option to discuss, collaborate, upload curriculum and projects on completion of training
Apart from these, the participants get an access to units designed by peer educators in STEM certificate community.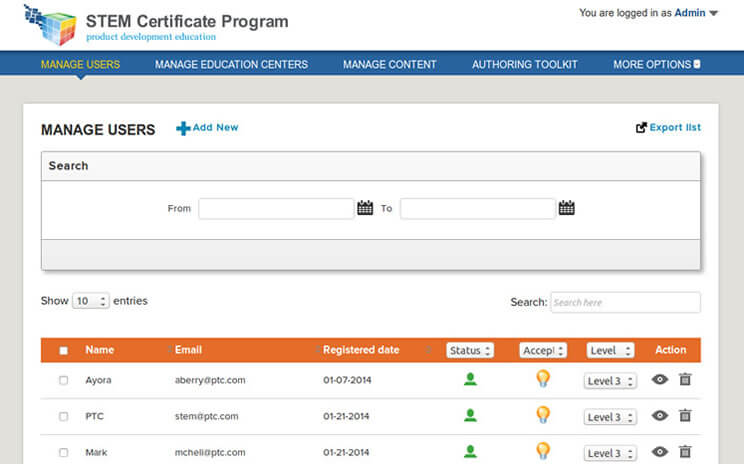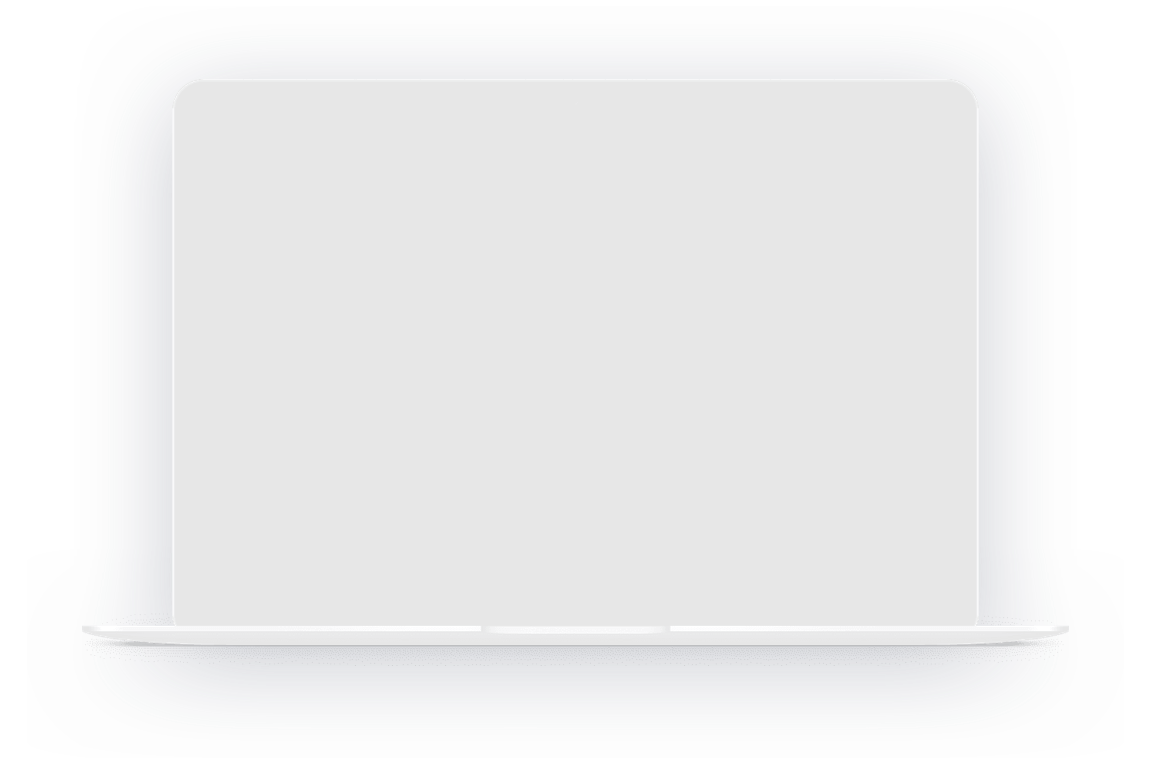 The Result
Since the launch Examination Online's custom e-learning solution, there has been a significant improvement in administration and management of the STEM certificate program. The client noted that platform has integrated perfectly with other online resources.
The platform received an overwhelming response with 200+ registrations within a short period of launch. The trainees found the dashboard user-friendly and engaging to pursue certification program while collaborating with other trainees. Apart from this, there was a noticeable improvement in the distribution of training content.
The delightful user experience and the strategic decision to adopt a well-designed LMS made solution a preferred platform.
Are you interested in learning more about how online testing solutions can help your users or students? Contact us today for a no-obligation consultation.
Free Demo
or
Call (617) 861-6084