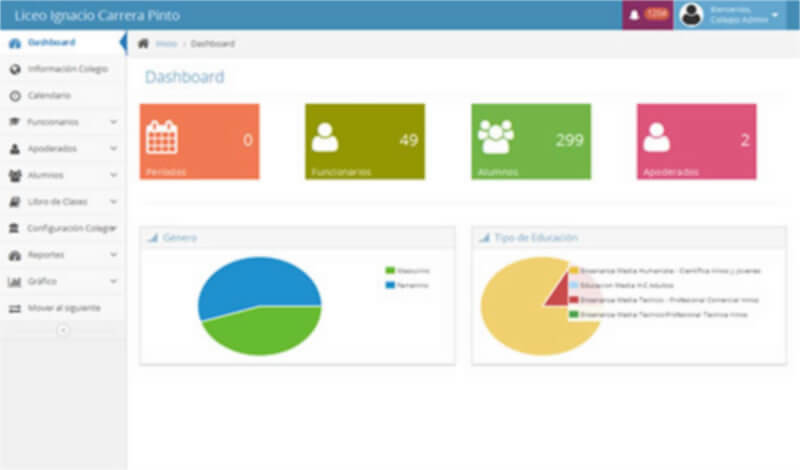 Universidad Austral de Chile
About
The Austral University of Chile (Universidad Austral de Chile or UACh) is a research Institution headquartered in Puerto Montt. It was established in 1954 with an aim to promote decentralization of knowledge, culture, arts and research in Chile. The state-funded university offers learning programs in 10 faculties and ranked as one of the prominent institutions in South America.
The Challenge
The Austral University's student base had been rapidly expanding since its inception. The administration tracked entire student and exam details manually. But, they had been spending too much time in managing, delivering the report on teaching & exams. They needed a solution that could scale with the growing demands of courses, students and exam administration.
The University sought a school management software that could track exams results, generate reports, manage academic calendar and communicate all stakeholders to their satisfaction. UACh desired an ability to customize the platform user interface. They wanted a simple intuitive tool that connected administrators, professors, and parents.
Requirements
Scalable Solution
Graphical Reporting
Intuitive Interface
Integration

The Solution
Examination Online helped UACh set up the institution details, manage its various schools to offer best practices in administering and reporting. The school management software integrated the academic calendar for holiday, classes and exam schedule. A well-identified tier system for college administration, faculty members and parents was created with separate logins.
A super admin could view all admin users and academic activities. He could extract student and course progress reports. A college admin gets an overview of students enrolled alongwith academic activities and staff members. He could also generate comparison reports and graphical charts. A faculty member can plan academic events, provide notes, and get student summary.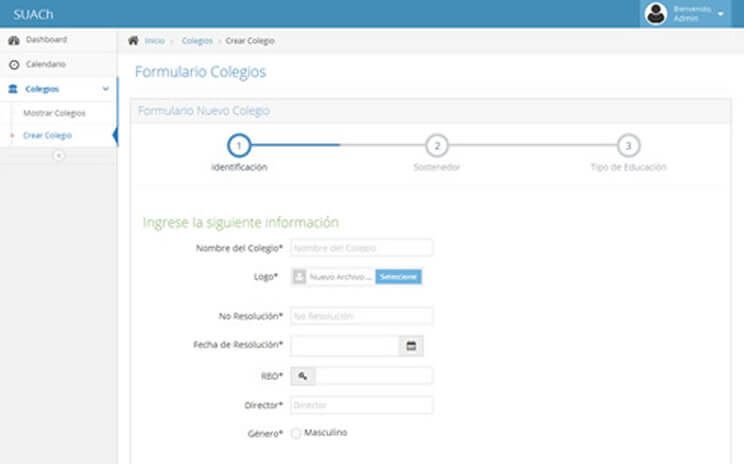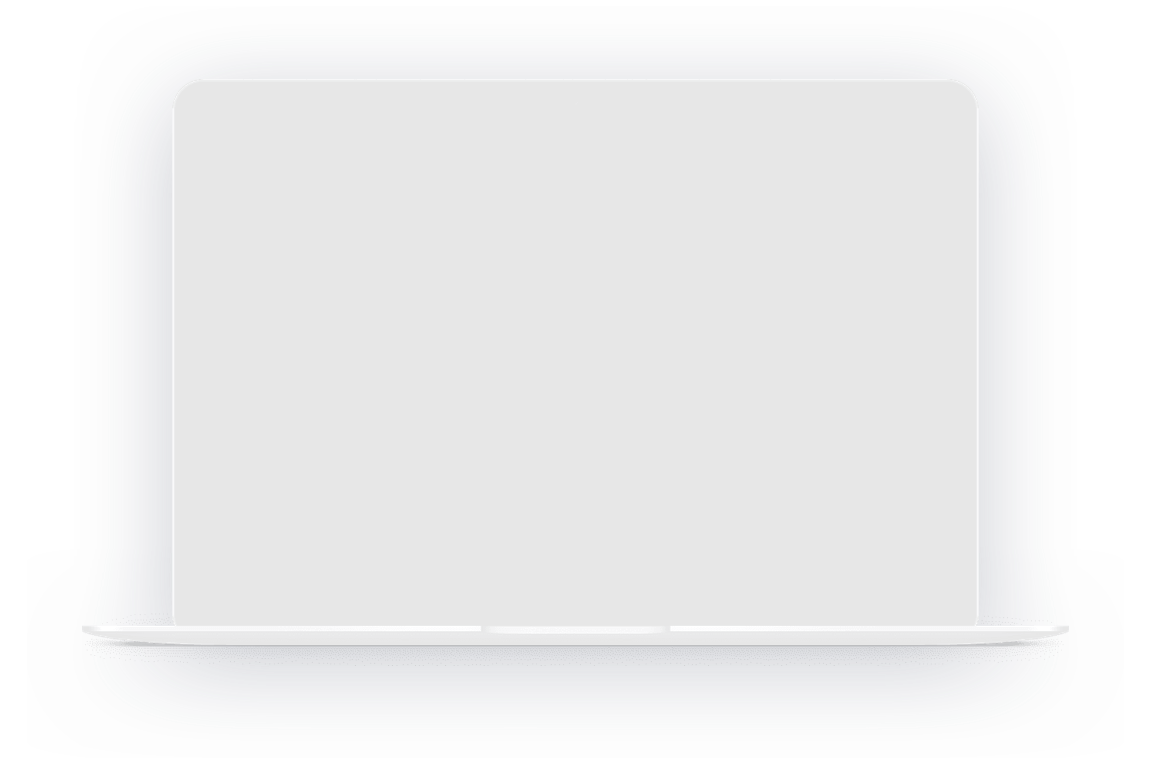 The Result
Since the launch of the Examination Online LMS, UACh has been providing all stakeholders exhaustive sets of academic details. The platform has resulted in enhanced operational efficiencies with reduced paper work, ease in tracking academic session, managing exams and generate various reports instantly.
The university enjoys an absolute control in administering the faculty departments and courses while colleges finds it easy to plan the academic calendar and focus on delivery of courses better than track it.
Going forward, the platform has let university evolve potential to pay off far beyond projections.
Are you interested in learning more about how online testing solutions can help your users or students? Contact us today for a no-obligation consultation.
Free Demo
or
Call (617) 861-6084