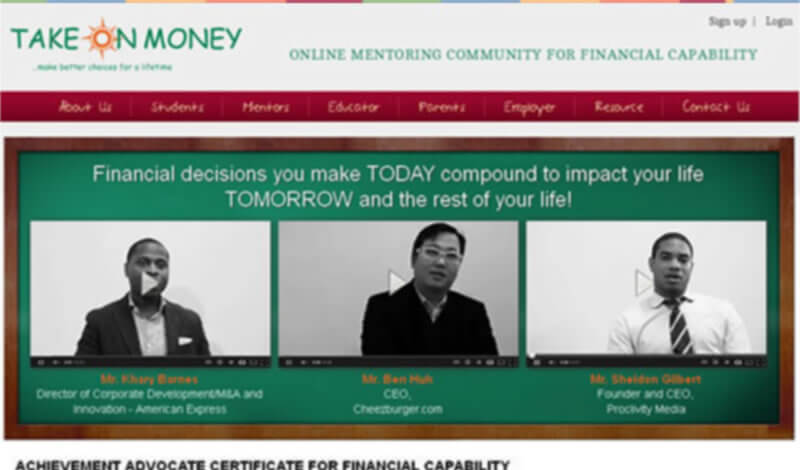 Take On Money an Online Mentoring Community
About
Take On Money is an online mentoring community aimed at teaching people about personal finance. They needed a web based solution to accurately assess & teach financial literacy to kids.
The Challenge
From the start, we knew that the exam curriculum had to be based on Jumpstart's rigorous national standards. At the same time, we wanted to develop a way for students to measure their own progress so they would feel the satisfaction of actually measuring their improvement and confidence.
Lastly, we wanted to make sure the Take On Money's mentorship program helped match users with an appropriate mentor.
Requirements
Online Assessment Program
Measure Progress
Communication Module
Curriculum & Quiz Material
The Goal
Take On Money wanted a web based solution to accurately assess & teach financial literacy to kids. Our customized solution has helped their online mentoring community to improve the quality of outreach.
The goal of Take On Money's assessment program was to encourage learning, not punish mistakes.
The Solution
The online assessment program we built, accomplished everything our client needed.
We partnered with the Montana Digital Academy to create the curriculum and quiz material for the standards. MDA used the Respondus platform to build the lessons which were them merged into our platform to create a fully functioning learning solution to teach financial literacy to young adults. All assessments were validated by Jumpstart, meaning a user's assessment would be valid and recognized nationally as well.
The course was divided into 3 main levels (Copper, Silver, and Gold) and 6 standards for each. Each standard has multiple chapters, and students read chapter content and then take a quiz at the end to measure comprehension. At the end of a standard the student takes an exam where they have to pass to move on to the next standard. Once all 6 standards are complete, the student moves on to the next level.
On top of the learning and assessment tools, we also built a Mentor program that let students pair up with someone who monitored their progress. Using our customized email module, the system ensures ongoing communication where the mentor can update the student with motivation and suggestions to become more financially responsible.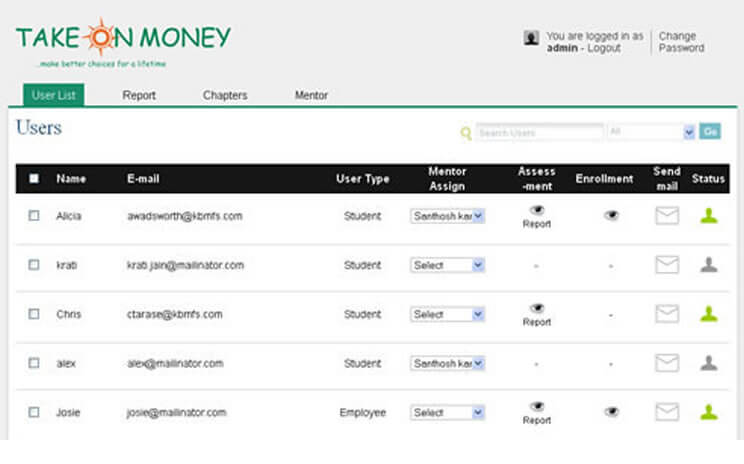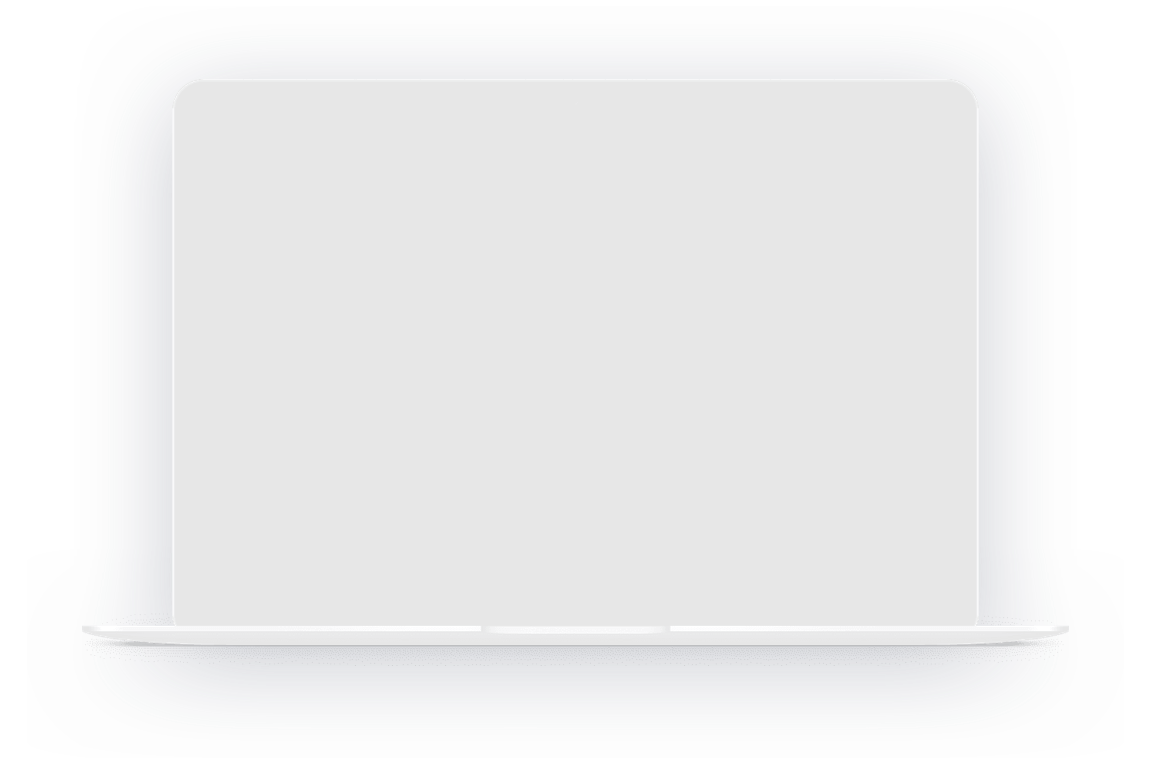 The Result
The mentorship module gives students the support they need as they go through the material. When studying, students love the end-of-chapter quizzes as they help reinforce what they've just read.
Knowing they have the opportunity to go back and understand what they're missing means they feel more confident in the material and are eager to take the exams to move on to the next level.
Mission Accomplished, our solution encouraged learning process and no one was punished for their mistakes.
Are you interested in learning more about how online testing solutions can help your users or students? Contact us today for a no-obligation consultation.
Free Demo
or
Call (617) 861-6084