 The System University
About
The System University (TSU) is a training platform created by International Sales Training Cremation and Funeral Association (ICCFA). It offers comprehensive funeral and cemetery sales training materials to help counselors & managers become successful in sales.
The Challenge
The System University sought to be a leading family service programs trainer with a variety of modules, online study material, and assessment solution. It wanted a solution which could offer training across US, Canada, Puerto Rico and Chile.
With a wide geographical base, the only way to deliver training was through an online platform. TSU wanted to provide training, be able to track as well as certify users. They were keen for a user-friendly system with modern user-interface which would promote courseware. The platform had to integrate seamlessly with the website.
Requirements
Responsive Training Solution
Seamless integration
Intuitive interface
Certification
Graphical Reports

The Solution
Examination Online identified the requirements and created a responsive training solution for TSU. The platform offered 24 video based training modules. Each module is followed by an objective test along with instant assessment and certification. An option to retake tests also exists in case of low score.
The administrator can manage users, groups and courses completely. He can invite, remove users, upload as well delete courses. The reporting system generates score results, attempt details, traffic data, traffic graph, popular content, group activity & counselor activity. Apart from these, administrator gets a comprehensive graphical report comprising total registrations, recent activity, quick stats of content views & sessions details.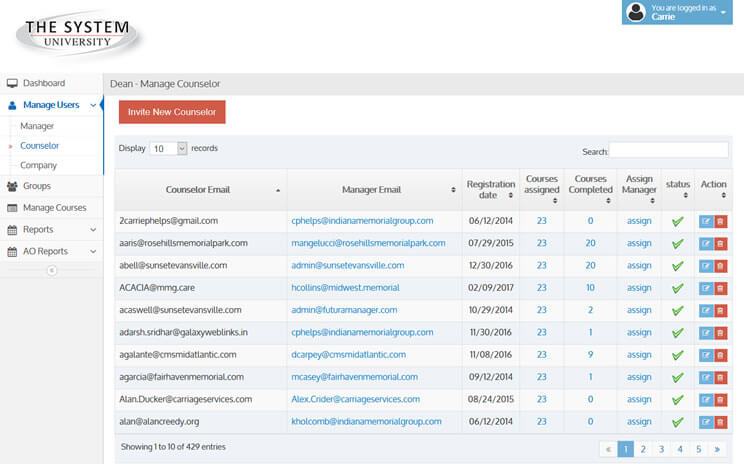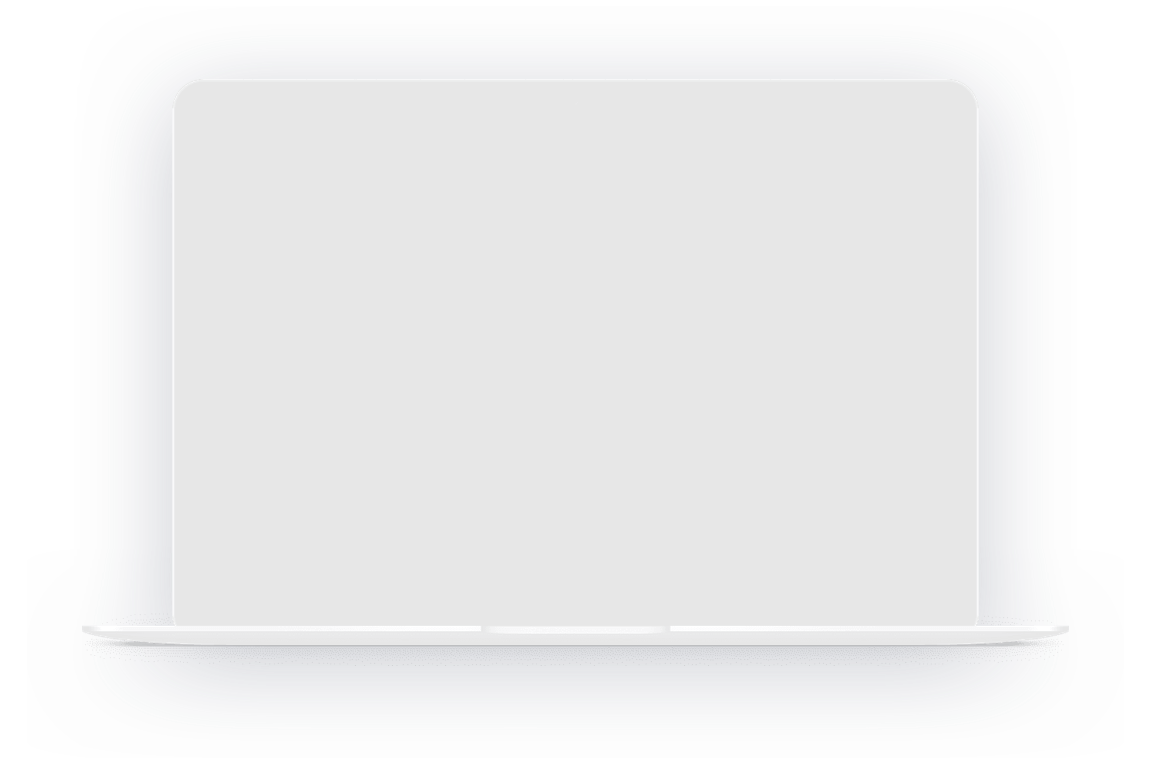 The Result
The implementation of online training and assessment solution by TSU brought a significant change in training delivery. Within few months of launch, the program received an encouraging response with almost 400 counselor & 100 manager registrations. Further, the platform has offered more than 2700 certification to its users.
The platform enabled The System University to spend more time on addressing strategic concerns rather than facing day-to-day executory challenges involved in training. Examination Online's reporting allowed administrators to easily track the performance. The solution suitably generates graphical reports giving bird's eye view of the user endeavors.
Are you interested in learning more about how online testing solutions can help your users or students? Contact us today for a no-obligation consultation.
Free Demo
or
Call (617) 861-6084