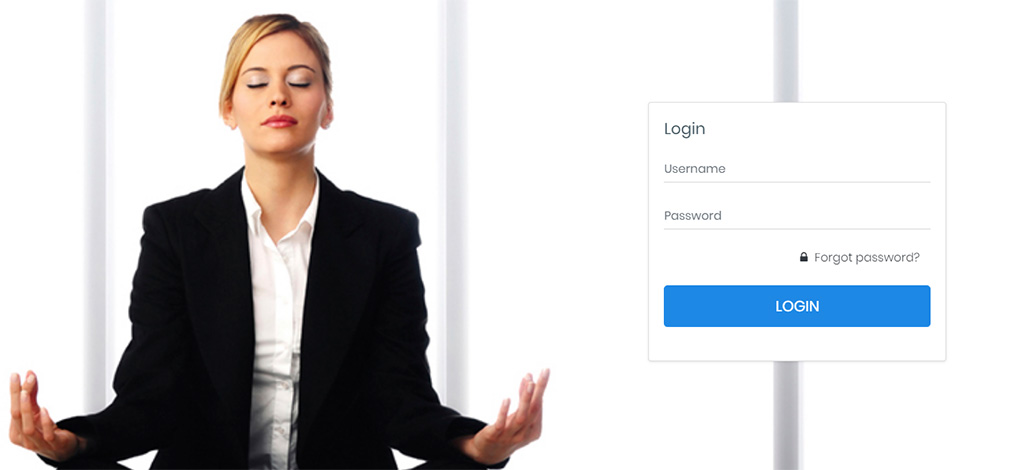 Customized Employee Wellness Solution
About
SynBella is an essential wellness-training company that focuses on wholesome health and goodness for employees. Sole brainchild of Cassie Sobelton, the founder and CEO of SynBella, the company focuses on serving organizations for their employees' overall health. SynBella's corporate wellness programs blends Eastern and Western health philosophies to ensure that your employees are driven towards positive lifestyle changes.
The Challenge
SynBella's trainers were struggling with a lot of manual processes. They had a PPT based system to provide training. Cassie's focus was to take this PPT based model online and eliminate paper entirely from the process. They also wanted to actively track user's performance and build growth charts.
Cassie and her team wanted a tool that could replicate their questionnaire and results method. They wanted to provide users access to overall training approaches and have a centralized system that provided all the necessary details. As the payment was based on the number of reports downloaded, the team wanted a system in place that gives the number of reports downloaded by a user. In addition, SynBella team also wanted to have restricted access and allowed only one user per login ID.
PS: All this was needed in 3 weeks.
Requirements
Instant Reporting
Online Training Platform
No. of Reports Downloaded
Restricted Login Access
Single-Page Reports

The Solution
We went ahead with the project as soon as we nailed down the requirements.
Cassie provided us with a list of wellness statements that she expects to be evaluated by her clients and all the content that she wanted on the tool. To make sure that we were on the same page with the client, we designed a sample UI on Invision and got it approved after minor tweaks. This gave us a better idea around what were the ultimate goals with the tool.
The tool helped the employees to go through a set of statements and answer the questionnaire. On the basis of this, the users were able to define their wellness goals, download scripts for future reference, and track individual performance.
All this information then generated a report that helped SynBella's team to plan ahead. The user could have this report in a single page as a downloadable PDF. Cassie wanted that all the reports should be displayed on a single page in a graphical representation. The user had the option to choose from planet chart, bar graph, hexa chart, and house chart. The team at SynBella could monitor each user better and plan a wholesome wellness program for their employees.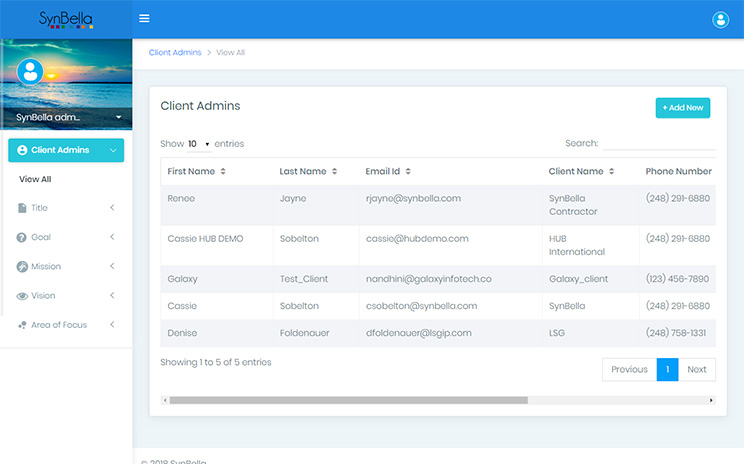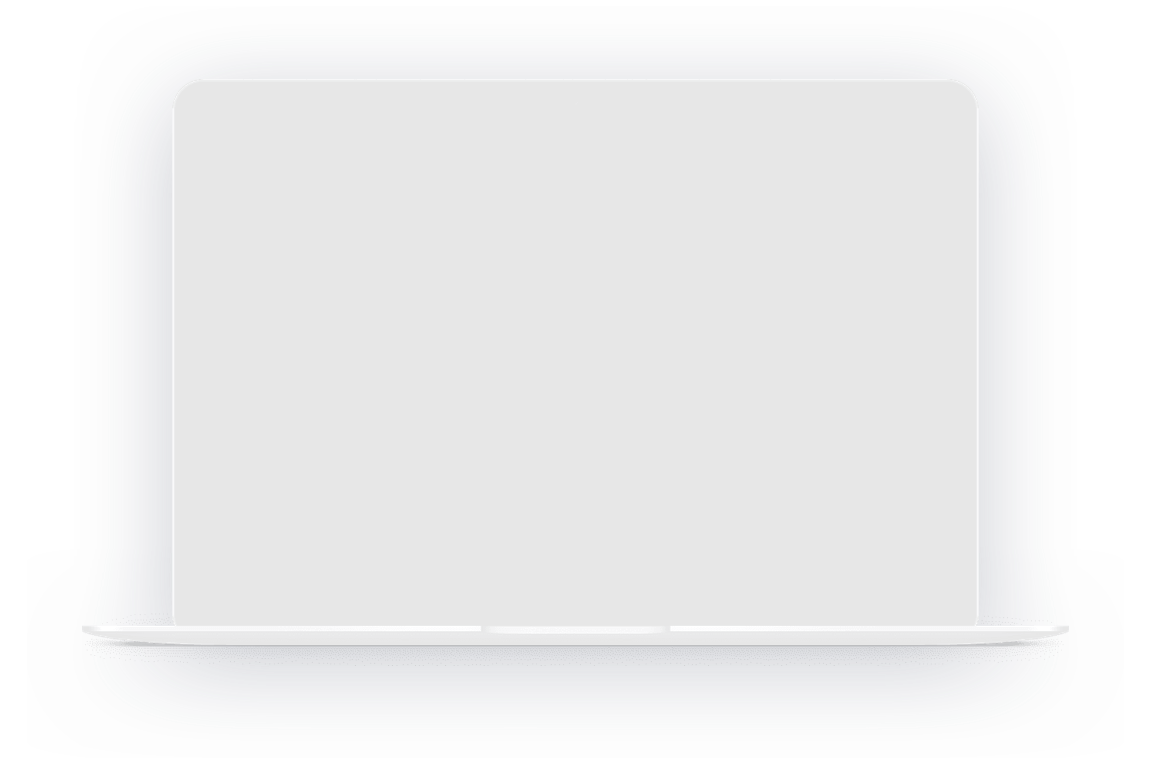 The Result
The solution turned out to be a savior for the SynBella team. They have access to all the reports generated by a specific user. Even if a user deletes the report, the administrators at SynBella have a record.
Cassie and her team now cater specifically to the client company as per their wellness goals. As the processes have become streamlined, it has become easier for them to have an overview of the client's goals for their employees' overall health. This helps Cassie to plan education courses on nutrition, weight loss, stress management and meditation. Her team also focuses more on onsite services like massage therapy, cooking demonstrations, biometric screenings and health fairs.
Are you interested in learning more about how online testing solutions can help your users or students? Contact us today for a no-obligation consultation.
Free Demo
or
Call (617) 861-6084